FLTA creates online database for stolen forklifts
The Forklift Truck Association (FLTA) has launched a new online database where stolen forklift trucks can be reported. Users of the site can either report their vehicle stolen or check the database to avoid buying a stolen forklift.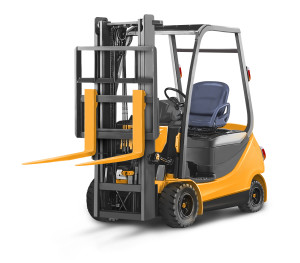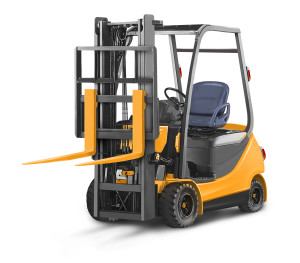 "The FLTA has been operating a similar database for the benefit of its members for a number of years and, because it has proved so successful we decided to open the facility to a much wider audience" said Peter Harvey, FLTA chief executive. "Over time, it will become an invaluable resource to the whole industry including those buying trucks, those who own trucks and the trade itself.
"It will also be a valuable tool for law enforcement officers."