Glyn Parker joins FLTA Technical Committee
Glynn Parker, the national technical manager for Briggs Equipment UK fort he past 10 years, has now joined the Forklift Truck Association's (FLTA) Technical Committee. Parker has 32 years experience in engineering.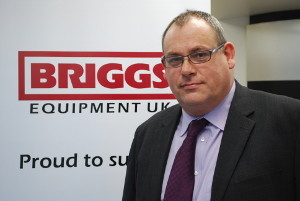 FLTA Chief Executive Peter Harvey said: "The association is pleased to welcome Glyn on board and respects the outstanding breadth of experience he brings to the committee, which in terms of sheer fork lift truck knowledge and understanding is unmatched in the UK," said FLTA Chief Executive Peter Harvey.