There is a fear among RHA members that lorry drivers from Eastern Europe will start to return home because of the declining pound, the association has said.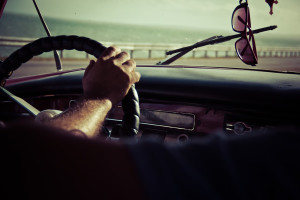 It said that foreign drivers may return home, or become reluctant to come to the UK, because wages could be lower when converted back to home currency.
There are at least 60,000 lorry drivers from Eastern Europe currently working in the UK.
"Sterling's fall in the value of the dollar has driven up diesel prices and meant that the UK has failed to have advantage in the sharp fall in the dollar price of oil," said Richard Burnett, RHA chief executive.
"Truck transaction prices have already started to harden and prices next year are expected to harden significantly as a result of the currency change.
"Wage pressures are causing concern for two reasons.
"The industry already faces inflationary pressures due to a structural shortage of licensed and qualified lorry drivers."