The RHA is to pursue a case for compensation from truck manufacturers who were recently identified as being involved in a price fixing cartel. Richard Burnett, RHA chief executive said: "As the representative body with sole responsibility for UK road freight operators, we consider ourselves duty-bound to acknowledge and act upon our members' wishes.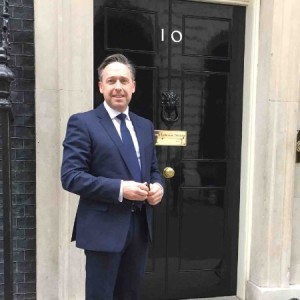 "They have made it clear that they feel aggrieved at the news of a truck pricing cartel and are looking to us to represent them."
The association has sought legal advice on the matter.
The association's board of directors met last week to discuss the European Commission's £2.5 billion fine and decided that it should go ahead with compensation claims on behalf of its members.
RHA national chairman Jim French, director of PD Portcentric Logistics, said: "This is a serious issue for the haulage industry – both for hauliers in general and our members in particular. The road transport sector works to extremely tight margins and the truck itself is the largest capital investment our members make. Therefore they are looking for compensation from the manufacturers. The process for such a large number of interested parties is complex but we have been in discussions with our legal advisors so that we can progress the matter further."