Nexen extends electric truck range
Forklift manufacturer Nexen has launched a set of new electric trucks to join its X-range series with capacities from 1,600 to 2,000 kg.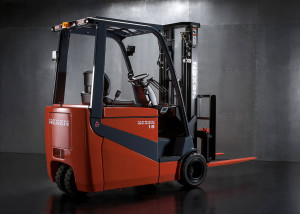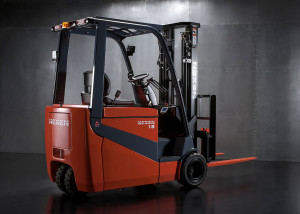 The three-wheel FBXT and four-wheel BX trucks were both manufactured and designed at the company's European headquarters in Lowestoft. They are both available in long and short wheelbase formats.
"We are delighted to announce the launch of the FBXT and FBX to our X-Range," said Nexen sales director Pamela Oakes. "These eagerly awaited models have undergone exhaustive pre-launch application tests and have exceeded design expectations for stability, reliability, driver comfort, performance and energy efficiency."