Health secretary Matt Hancock has banned NHS trusts from procuring fax machines and demanded that they are phased out by 31st March 2020.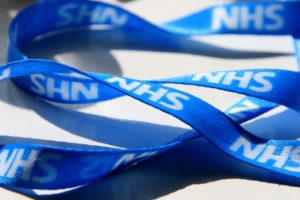 There are currently more than 8,000 fax machines being used by the NHS in England.
In future,  NHS organisations will be required to use modern communication methods, such as secure email, to improve patient safety and cyber security.
Hancock said:  "I am instructing the NHS to stop buying fax machines and I'm setting a deadline for getting rid of them altogether. Email is much more secure and miles more effective than fax machines."