PD Portcentric Logistics has won a long-term contract renewal with UK-based freight company Burhill. PD handles the shunting service from the dock, and manages the devanning, storage and repacking of goods into vehicles for the freight forwarder.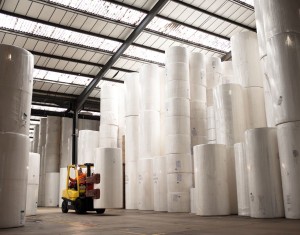 Burhill has now increased its warehouse capacity at Felixstowe from 130,000 sq ft to 190,000 sq ft.
Frans Calje, PD Ports' managing director unitised said: "We have built up a successful working relationship over the years, this contract will strengthen our businesses while continuing to improve efficiencies and reduce supply chain costs.
"I look forward to working with Burhill to continue the journey we have enjoyed together so far."