Four out of five UK SMEs agree that plastic waste is a problem that needs to be dealt with and has prompted many companies implementing their own initiatives to reduce the amount they generate, according to a survey conducted on behalf of the Close Brothers Asset Finance.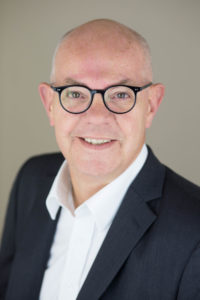 900 businesses participated in the survey. Of this, 83 per cent of businesses, regardless of size or sector, admitted plastic waste was a problem and 92 per cent of the those from the transport and haulage sector felt this was a problem.
63 per cent revealed that the realisation that plastic waste is a key issue has prompted them to take on initiatives to reduce their reliance on plastic. "With the environmental damage caused by plastic waste becoming increasingly clear, companies are taking it upon themselves to do something about it," said Close Brothers Asset Finance CEO Neil Davies. "It looks as if momentum is building, with over half of those polled having actively investigated alternatives to plastic."
Research also found that smaller businesses are less likely to do something about their plastic waste as they rely on individuals to take action themselves. 58 per cent of firms said they did feel incentivised enough to reduce the amount of plastic waste they use and produce.
"There is an obvious demand for alternatives from both consumers and businesses," said Davies. "Industry is clearly part of the solution and not the problem, and with a history of innovation I strongly believe more options will become available in the foreseeable future".