Forklift manufacturer STILL has chosen GNB's TENSOR batteries for a large new fleet change at a major logistics company after a six-month trial. STILL's customer will now move from gas-powered to electric forklifts.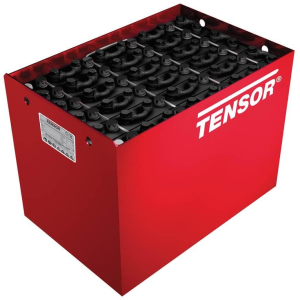 STILL is purchasing 220 of GNB's 80V, 840Ah TENSOR batteries. The customer has also chosen GNB's "2100 net" system.
"Our customer is reducing total cost of ownership, improving uptime across its fleet, and seeing significant reductions in carbon emissions," said Chris Findlay, National Key Accounts Manager at STILL.
"The large cost savings will allow our customer to be more efficient than rival firms, creating real competitive advantages for their business."