Morrisons like-for-like sales were up 3.7 per cent over the ten weeks to 7th January driven by a ten per cent rise in online sales.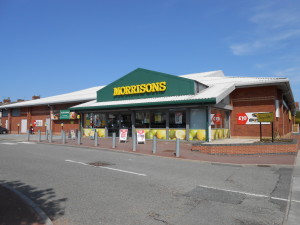 In its trading statement, the retailer said that more customers were able to access Morrisons.com through new store pick areas, especially in the north east of England.
Store pick will continue to grow as we further expand the service into more new areas.
Wholesale also performed strongly helped by supplying some tobacco to partner McColl's earlier than initially planned.
Morrisons has been trialling supplying all 1,650 McColl's stores with both Safeway products and national brands and the full role out will begin this month at the rate of about 25 stores a week.
Chief executive David Potts said: "Our plans to become a broader and stronger business are progressing well, with another period of positive like -for -like sales and the start of the rolling programme to supply McColl's."