Ahead of Logistics Manager's annual two-day Supply Chain Conference on 17 and 18 March 2020, we asked some of the speakers at this must-attend event exactly what they thought would have the biggest impact on supply chains in 2020.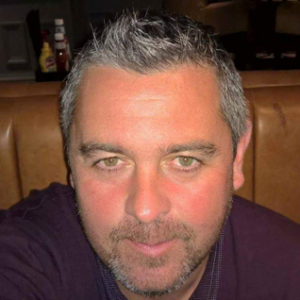 Tony Bury, group supply chain director, Lactalis McLelland: "The struggling platform of 3PL businesses across the world. Rising fuel, shortage of drivers and continued focus from retailers and manufacturers are putting increased pressure onto shared networks."
Tom Rose, head of international operations, SPAR International: "Data analytics, driven by artificial intelligence. The techniques for optimising the end to end flow from manufacture to shelf are nothing new, but with the advances in data analytics we can get greater insight more frequently with real time optimisation enabling better and better decision making."
Dr Jonathan Gorst MILT FHEA, principal lecturer, Sheffield Hallam University: "The response to Brexit."
Laura Bacon, integrated business planning and operations manager, Nando's: "The increasing demand on supply chain agility, flexibility and technological capabilities to maintain competitiveness."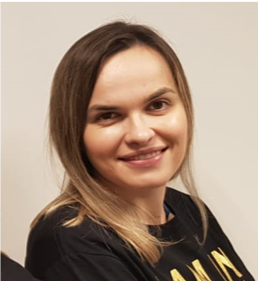 Beata Wojna, aviation end-2-end lead, Shell: "We see robotic process automation (RPA) becoming an important part of the supply chain industry in the forthcoming years and are excited to show the progress we have made in enhancing customer experience in our growth segments, addressing data privacy concerns and upskilling our teams with leading edge digital competencies."
Jim Gallagher, supply chain, procurement and logistics director, BSH Group: "It'll be interesting to see what develops from the future trade agreements with the EU. But I really think we will continue to see the development of greater consumer expectations in terms of delivery speed, product customisation and greener solutions."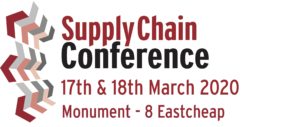 The Supply Chain Conference 2020 is the must-attend event for supply chain professionals, featuring industry-leading best-practice from award-winning businesses. Its line-up of logistics leaders from companies including Henkel, The Co-operative, Tails.com, Link Theory, Sky, CPL Aromas and the RHA… makes attendance essential.

The 17th annual Supply Chain Conference also gives you the opportunity to hear from winners and finalists of the 2019 Supply Chain Excellence Awards as to how they successfully transformed their supply chain. You can also gain up to 10 CPD hours from attending the conference.
To find out more go to: Supplychainconference.co.uk