Suttons Tankers has won a three year contract with Ryse Hydrogen to supply bulk hydrogen gas to Transport for London.
TfL have purchased 20 new hydrogen fuelled buses to move towards providing more sustainable methods of transportation, and carbon neutral by 2050.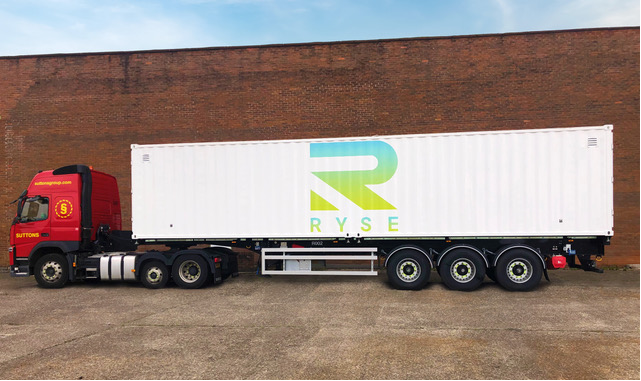 The new contract will begin at the end of September 2020, with phased transport from the north-west of England which will eventually lead to a day and night time operation once the capital's fleet is fully operational.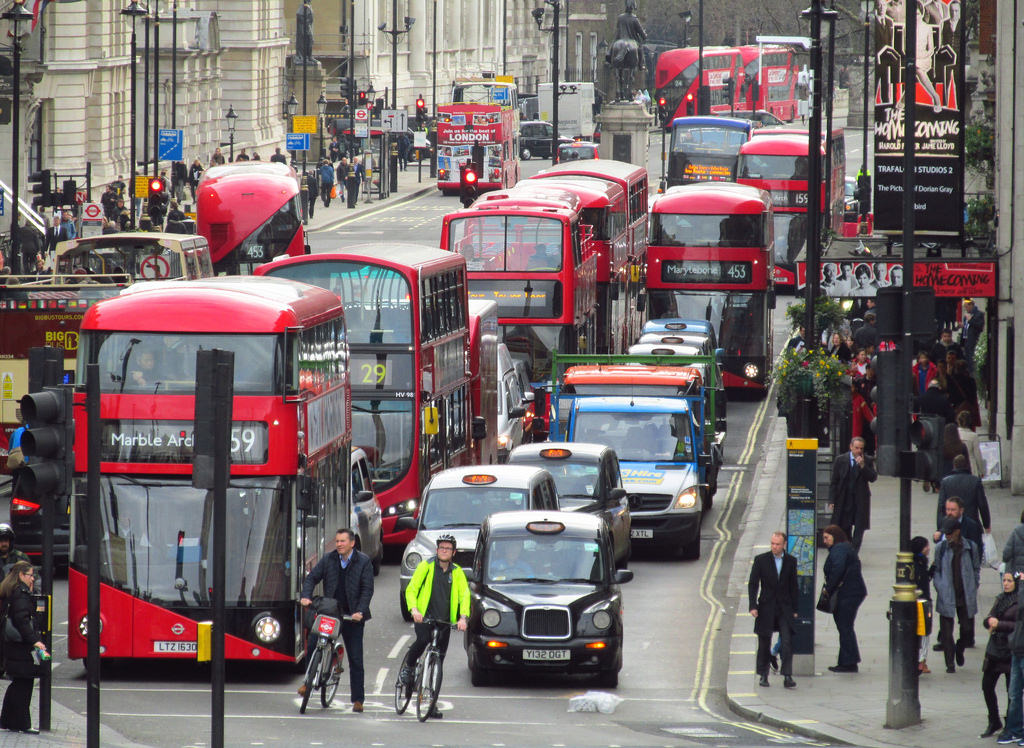 Michael Cundy, managing director of Suttons Tankers, said: "We are thrilled to be awarded this contract with Ryse Hydrogen which represents a significant move in TfL's pledge to offer more sustainable modes of transport.
"This will demonstrate to the wider public transport sector the practical and environmental benefits of hydrogen fuelled technology.
Jo Bamford, chief executive of Ryse Hydrogen, said: "We look forward to working with Suttons on this contract and are proud to be supporting the capital in its efforts to reduce its emissions."