The UK has come 8th in the World Bank's annual Logistics Performance Index (LPI).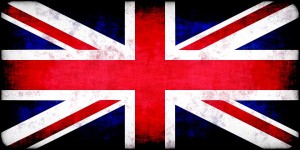 The index is based on a global survey of global freight forwarders and express carriers, 'providing feedback on the logistics "friendliness"' of the countries in which they operate and trade with.'
Germany came first with a LPI score of 4.23, next was Luxembourg (4.22), Sweden (4.20), Netherlands (4.19), Singapore (4.14), Belgium (4.11), Austria (4.10), UK (4.07), Hong Kong, China (4.07) and the US were in 10th place at (3.99).
To access the full results click here.
The UK's international scorecard can be found here.