The UK's first electric assembly plant, to be run by Charge Automotive, is to open in Oxfordshire.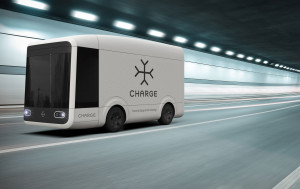 The facility, which is 111,560 sq ft and based at Banbury Cross, was let to the manufacturer by Logicor.
Charge Automotive has created an electric truck, ranging from two to 26 tonnes, which can be built by one person in just four hours. The trucks are software based, which means they are updated and improved wirelessly.
According to the manufacturer, the vehicles are priced the same as conventional trucks.