Urban Outfitters has given Advanced Supply Chain Group a £500,000 contract to run its "nominated carrier scheme". The logistics company will handle the collection and delivery from all of the fashion retailer's suppliers, and the delivery of goods to the company's distribution centres for next day delivery.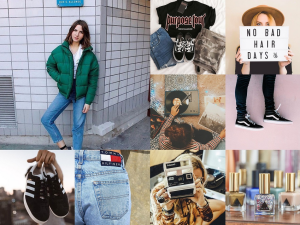 "With the growth of ecommerce, consumers are ordering more frequently and in smaller quantities," said Advanced's commercial director Ben Balfour.
"Retailers like Urban Outfitters now provide an online platform which is a one-stop-shop for the majority of consumers' needs.
"We will be able to use our existing expertise and tailor our IT offering to ensure that Urban Outfitters can react to an increased pressure on logistics operations, ensuring goods are delivered to consumers rapidly and accurately."