Yale E-steering cuts consumption by 10 pc
After the introduction of E-steering to its ERP 15-20VT three-wheel electric series, Yale Materials Handling says has seen energy performance improve by ten per cent. According to Yale, E-steering enables operators to run a longer shift before having to change the battery.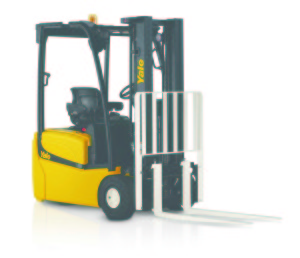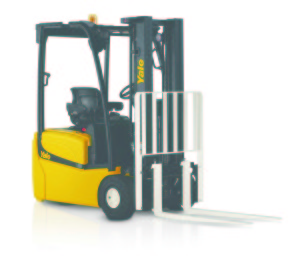 Matthew Allen, Yale solutions manager counterbalance product said: "Yale's E-steering system offers real financial savings. It means operators can use our trucks for a longer period before the battery needs to be changed.
"The system also improves driver comfort as the steering effort is adjustable and the steering always returns to the operator's preferred position when driving straight ahead."