Gardman looks to previous warehouse for supply
Gardman is assessing the use of its previous warehouse at Kings Lynn to supply customers until a permanant warehousing solution has been identified.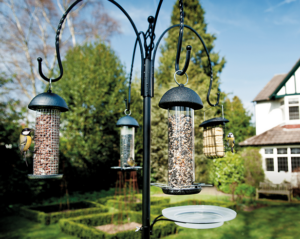 Demolition of its Daventry warehouse which was destroyed in a fire commenced last week. Northamptonshire Fire and Rescure Service are now carrying out a full investigation into the fire.
In a statement Gardman said: "Pending a successful assessment, we will divert our stock from UK ports and stock from UK ports and stock arriving from overseas to the kings Lynn site. We are also planning to supply an essential range of Wild Bird Care products from our UK and European suppliers, again through our Kings Lynn facility."