DHL has called for more partnership in business after commissioning a new white paper discussing the emergence of a 'new collaborative business model'.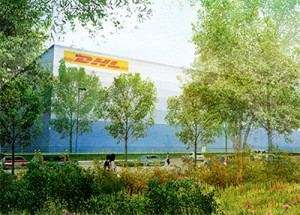 The research found that the majority of organisations are still conducting business as separate entities. However DHL said that the 'way of doing business is changing and organisations must now meld together to face the market as one'.
The business model involves a new approach where a collective of organisations align on a 'shared mission and competitive strategy' and working in partnership to 'capitalise on their strengths' to ensure customer success.
"The days where businesses can succeed by interacting transaction by transaction is over," said Damian Pike, vice president, innovation & transformation at DHL Supply Chain. "No longer are businesses able to face competition through an "us versus them" lens.
"The customer is the focal point for the predictive enterprise, and the Business Collective is the means to serve them.
"By serving customers as a single entity, with a predictive mindset, businesses can create shared benefit for everyone."