Graham Roberts to become Maritime chairman
Graham Roberts has been appointed as non-executive chairman of Maritime, a newly-created role. Roberts is also chairman and non-executive director of Greek dry bulk shipping owner, Hellenic Carriers, as well as non-executive director of the FTA.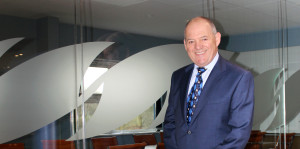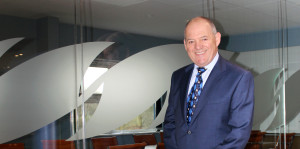 Roberts' has upwards of 44 years in the transport industry – he has managed PD Ports and Servisair, as well as acting as senior executive for Exel plc (now DHL's logistics arm).
"Over the last 15 years Maritime has experienced extraordinary growth and is now a Top 10 transport company in the UK," said John Williams, group managing director. "We have great opportunities ahead of us and we have appointed Graham as our Non-Executive Chairman to help and guide us over what we feel could be an even more exciting period in the history of our company."
"Graham's invaluable experience will help us to improve our structure going forward and support the development of all areas of our business to make the most of the exciting and significant opportunities to come."