John West Foods, part of the Thai Union Group, has renewed is contract with Ceva for a further three years.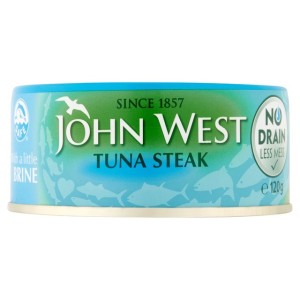 The operation is based at CEVA's multi-user site in Mendlesham, Suffolk. CEVA manages 150,000 sq ft of warehousing space and a rework service for 'packing loose cans into customer trade unit specifications.' It also managed the inbound container movement to Suffolk from the Port of Felixstowe.
CEVA also handles the outbound distribution of palletised orders nationally to retailers and wholesalers.
"Our long-standing relationship with this household name continues to grow and we are delighted that John West Foods has chosen to extend our partnership further," said Michael O'Donoghue, CEVA's executive vice president UK, Ireland and Nordics.