Palletways Oxford has appointed Greg Birt as its new general manager. Birt will be based at the pallet delivery service's new facility at Milton Park, Abingdon.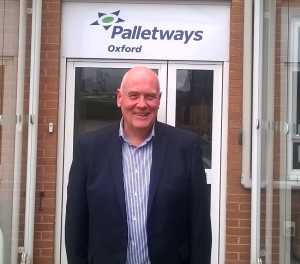 Birt brings with him 27 years of experience, having previously worked in contract management and at Yodel to head up compliance. He was also general manager at TNT UK.
"I'm looking forward to working with the team here at Palletways Oxford and to use the fantastic facilities at the new depot," said Birt. "This new chapter will allow us to provide more businesses in the Reading and Oxford area with the opportunity of using the market leading Palletised Freight Network across Europe.