The University of Northampton has introduced the UK's first MSc Strategic Technology Management course dedicated to examining emerging technologies within information systems, logistics and project management.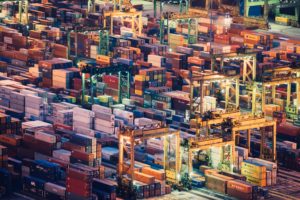 "This master's programme is unique by title in the UK. MSc Strategic Technology Management considers the evolving computationally efficient techniques that can assist decision makers to make more strategic and informed choices. The programme will develop your critical thinking skills about strategic approaches to technology management," said Dr Amin Hosseinian-Far, senior lecturer in business systems and operations and the programme leader.
Students will examine emerging concepts such as Digital Twin (DT) technologies and IoT. "Digital Twin technologies are revolutionary phenomena for developing an exact digital or cyber replica of a physical asset or a system," added Hosseinian-Far.