Peel Logistics completes 175,000 sq ft Liverpool facility
Peel Logistics has developed a 175,000 sq ft speculative industrial facility at Liverpool International Business Park. This development, called 'L175', is the first facility to be built from its portfolio at the business park.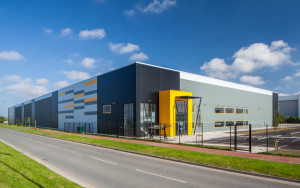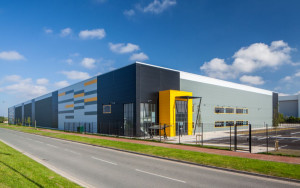 Matt Fitton, development director of Peel Logistics said: "The completion of L175 within budget and on schedule is another significant milestone for Peel Logistics as it continues to build a reputation as a developer of high quality warehousing facilities.