Stobart Group is selling 47 acres of land at Speke to Ford for £37 million.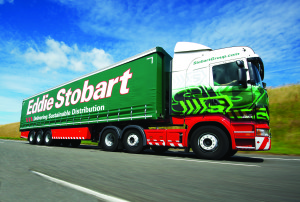 The group had intended to hold all of the 53-acre site as an investment property. However, the Ford Motor Company, which is the tenant, required an option to acquire 47 acres of the site as part of an Agreement to Lease that was signed on 29 March.
Ford has now exercised the option to acquire and completion will take place on 31 May 2016.
The sale will result in a profit of £11.8m for the Stobart in the current financial year. CEO Andrew Tinkler said: "We are very pleased to have realised further value and generated significant profits from our investment property portfolio with a transaction that demonstrates the hidden value within our infrastructure and investment divisions."